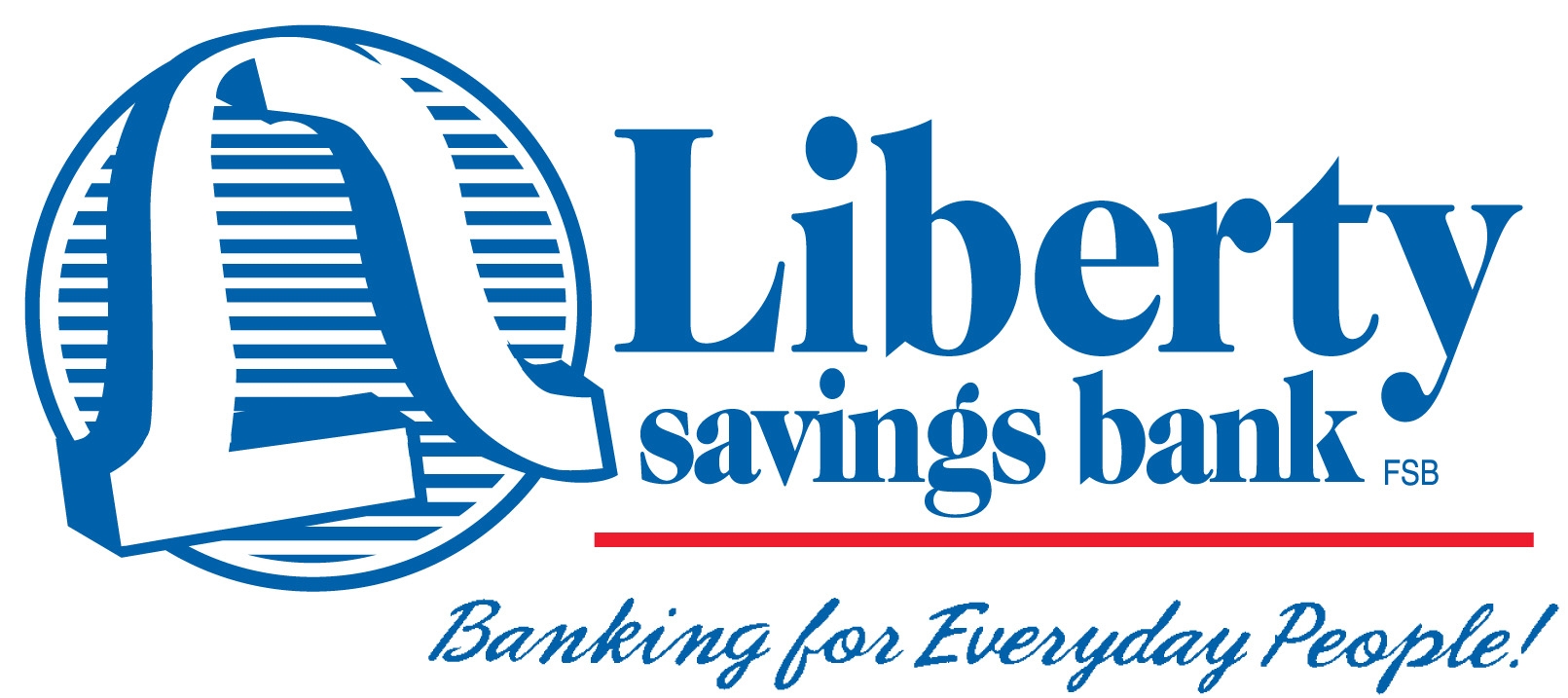 About Us
Since 1939, Liberty Savings Bank, fsb has been providing quality financial services to Central Minnesota residents. As St. Cloud's only remaining original bank with continuous family-ownership, we recognize our unique obligation to provide quality service on a first name basis. Our focus is providing retail banking services to individual customers.
Central Minnesota charities, associations and community festivals have all benefited from Liberty's "hands on" involvement. Our employees understand the importance of showing appreciation to the communities we serve.
Liberty has experienced unprecedented growth in recent years. Thousands of folks have taken advantage of our innovative checking and savings products and over a billion dollars in home loans have been provided since the start of the new millennium.
No matter how successful we become, our goal is to continue to provide the level of service that our customers come to expect from St Cloud's oldest name in banking. We look forward to serving you in the Land of Liberty! Check out our easy Online Application by clicking here